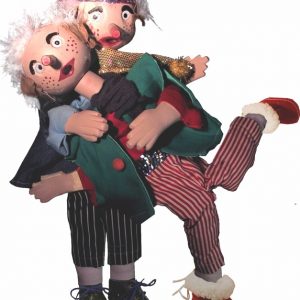 Come see Dong and Ding, Punch and Judy at Lough Rynn Harvest Festival Sunday 4th September 2016. It'll be a great day out with lots to see and do for the whole family! See you there!
http://www.loughrynnvintagefestival.ie/attractions.html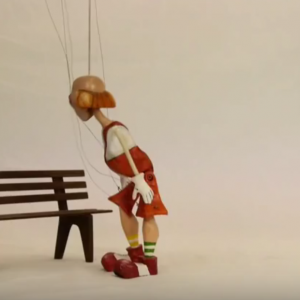 A nice little short here, Charlie is having problems with a bench.
Learn how to make and operate a 4 string marionette like this:
http://www.carvingpuppets.com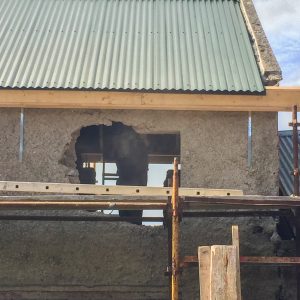 A third and forth window was knocked through today in what will be Custard Pie's new office with rehearsal space and workshop. Exciting times!
Come see us perform at The Lough Rynn Harvest & Vintage Festival Sun Sept 4th